North Carolina is ranked nearly last in overall behavioral health and access to quality behavioral healthcare services.
Hopeful Futures Campaign. America's School Mental Health Report Card. Feb. 2022.
Request more information: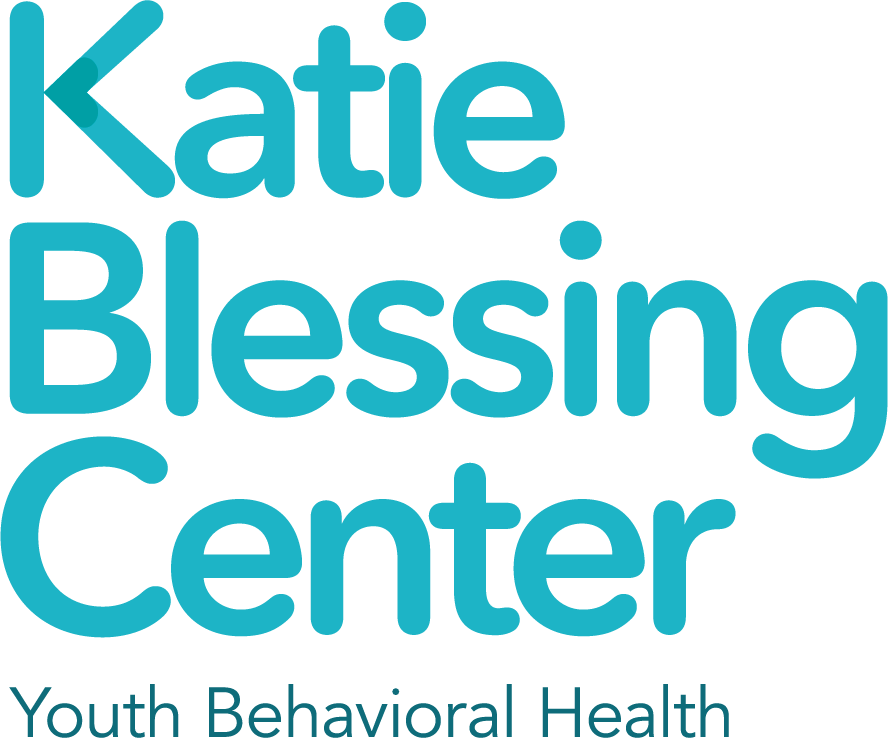 Katie Blessing Center will be North Carolina's largest and most advanced pediatric behavioral health care facility offering full continuity of services in one campus:
72 inpatient beds available
Inpatient Acute Psychiatric
Stabilization
Psychiatric Residential Treatment Program
Intensive Outpatient Center to support thoughtful transitional care and reduce re-admissions
Partial Hospitalization Program
Innovative and non-traditional recreational therapies focusing on the whole child
Art Therapy
Horticulture Therapy
Music Therapy
Nutritional Wellness
Recreational Therapy
Animal Therapy
Equine Therapy
Exercise Therapy
Adventure Therapy
Drama Therapy
Full Gymnasium
Movie Theater
Education & Tutoring
Martial Arts
Yoga & Mindfulness
Outdoor Labyrinth
Culinary Sessions
Community Kitchen
Peer Support & Mentorships
Katie Blessing Center will be one of a kind in the United States. We are on schedule to begin treating patients in the fall of 2024.
Between now and then, we're going to need help from our community. We have many opportunities for support and we welcome your inquiries, partnership proposals, and shared enthusiasm.
Together, let's foster hope and build a world where behavioral health disorders no longer define lives.
Future site
5516 Central Ave., Charlotte NC
For more information on Katie Blessing Center, please contact:
Tracey Hummell
[email protected]
704.779.0537